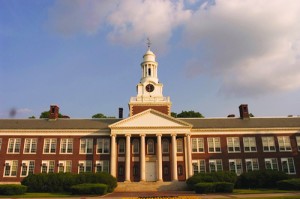 We are thrilled that you want to attend The College of New Jersey for your undergraduate or graduate degree program! Making that dream a reality can be a lot of work, but we are here to help you every step of the way! Click the headings below for more details about each step in the admission process for your program.
Application Instructions
How to Apply (Undergraduate)
Apply using the Common Application
Remember to submit all requirements on the TCNJ Admissions website
Complete I20Guide19-20
Contains all the necessary documentation in order to request your form I-20. You can submit documents electronically to Liberona@tcnj.edu. We will not be able to issue you an I-20 until we and you have been notified of your admission decision by the Office of International Recruitment international@tcnj.edu and all required documents have been submitted.
How to Apply (Graduate)
In order to be admitted as a graduate student, please visit the Graduate Studies Application website and follow the directions to apply.
Once you finish reading the requirements set on the Graduate Studies Application website, download and fill out all the forms in I20Guide19-20Grad This packet provides valuable information about being an F-1 student and contains all the additional documentation (as outlined in in the Graduate Studies Website) you need in order to request your form I-20.
TCNJ offers graduate programs around the world. If you want to study closer to home and not in NJ, please see the opportunities available here: https://offsitegrad.tcnj.edu/
Please send all paper documents to:
Office of Graduate Studies
The College of New Jersey
Green Hall, Room 111
2000 Pennington Road
P.O.Box 7718
Ewing, NJ 08628
USA